MID-ATLANTIC COMMERCIAL PAVING
MID-ATLANTIC COMMERCIAL PAVING
Asphalt & Concrete Paving Company for the Mid-Atlantic Region
Rabine Paving Mid-Atlantic is a leader of asphalt and concrete construction and maintenance for commercial parking lots. We are located in Maryland and service the mid-atlantic area including Delaware, Pennsylvania, Virginia, New Jersey, New York and North Carolina. 
We're home to an industry-leading team of engineers and pavement experts that will be your resources. Using innovative technology and efficient processes, we get on and off site quickly so your business can continue to operate at full-speed. We perform assessments, scope your lots, work within budget, and help you decide what can be done now and what can wait until next year.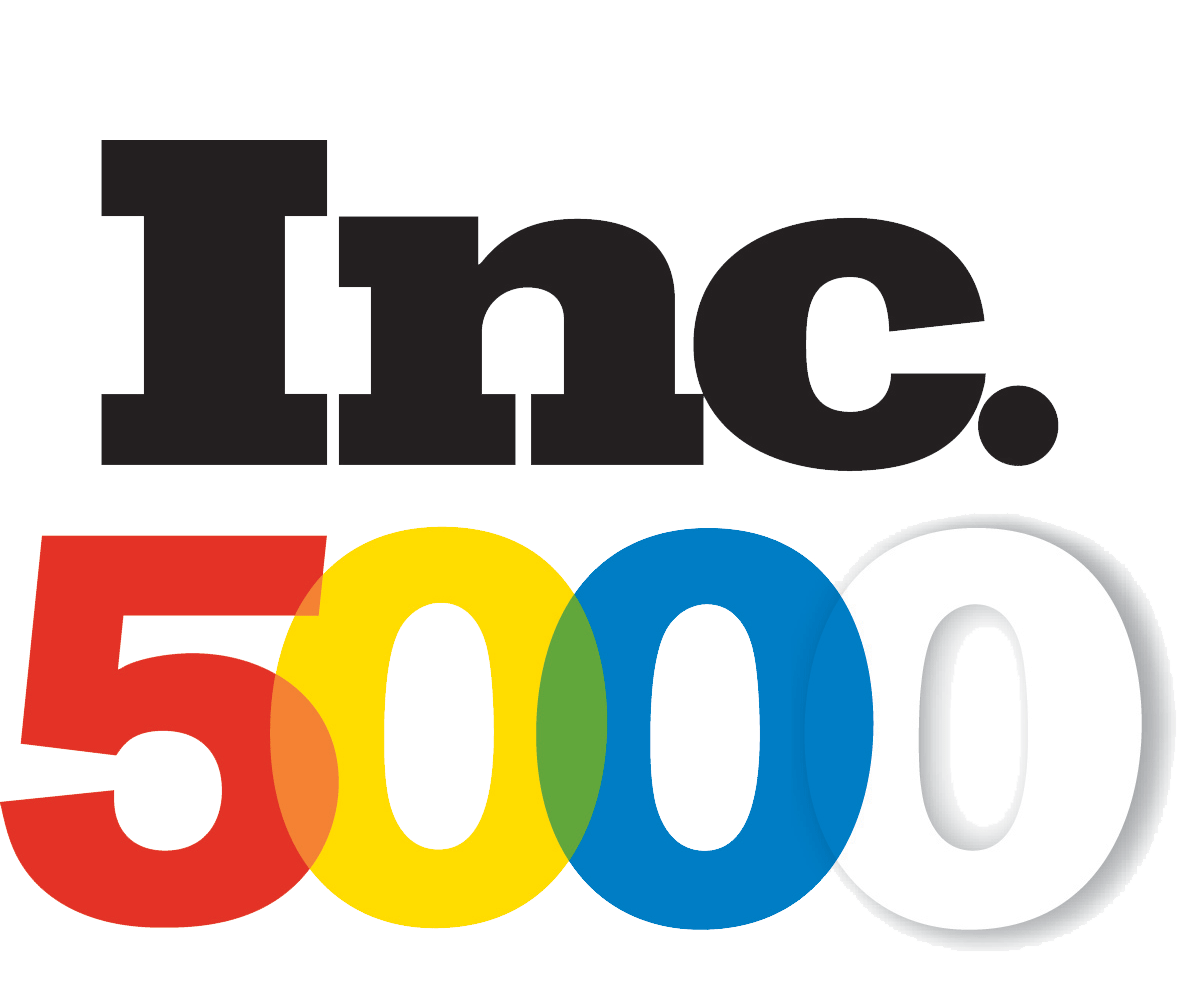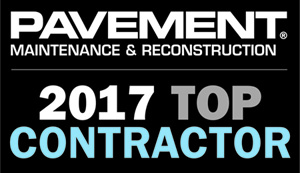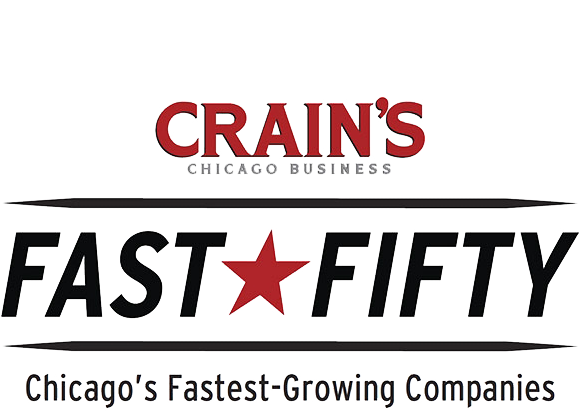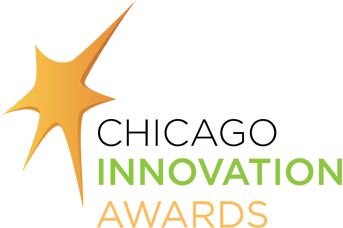 Rabine Group
Rabine Paving Mid-Atlantic  is a Rabine Group company.
Rabine Group is a leader in commercial exterior facility
construction, maintenance & management.
Visit Website